Some young folks, tired of the society they're living in, plan a bomb attack over Paris before to take shelter for a night in a shopping centre.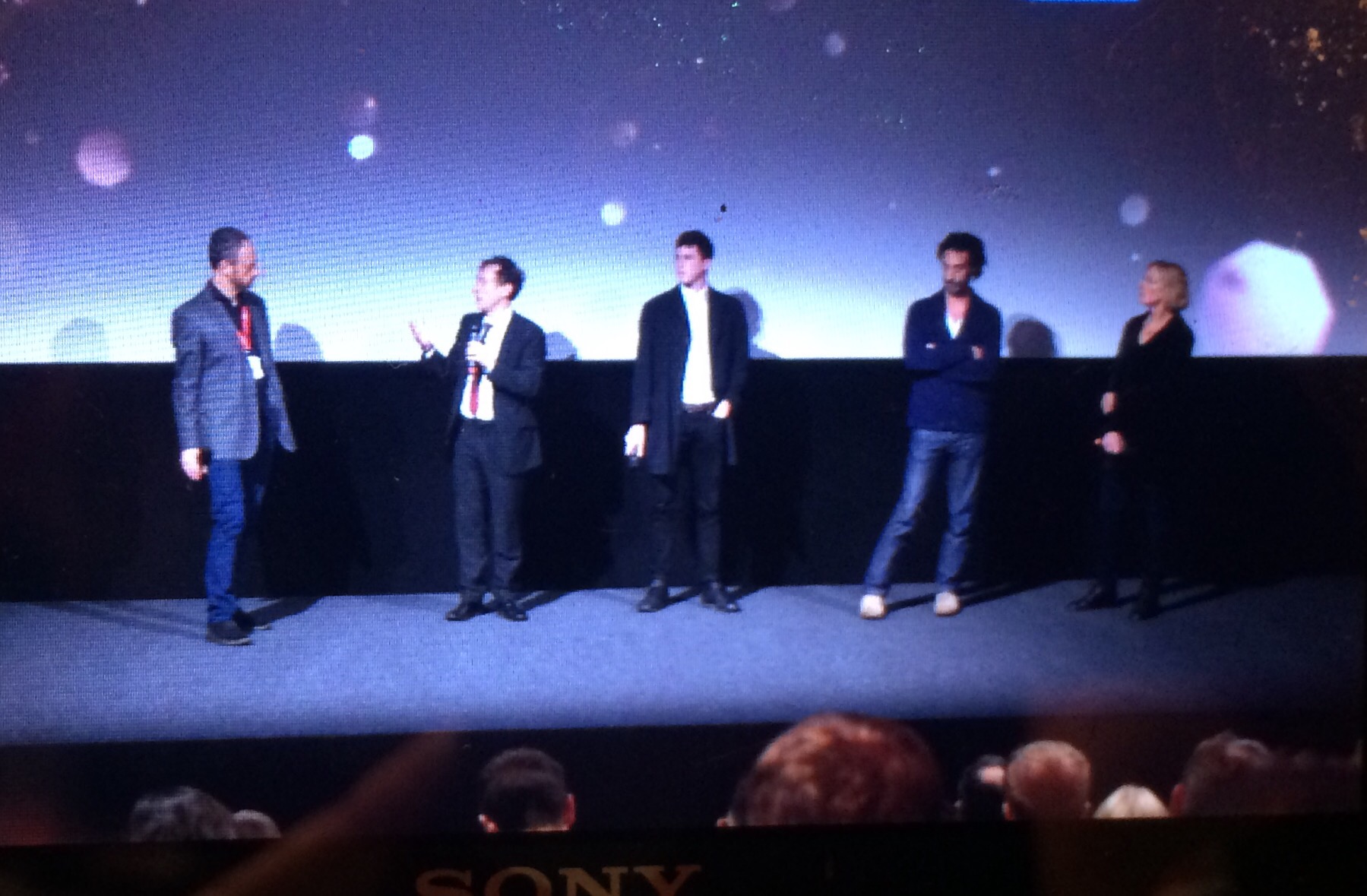 Starring: Finnegan Oldfield, Vincent Rottiers and Hamza Meziani. Director/writer: Bertrand Bonello.
The ideology was quite vague, too vague to offer a reason for their bombing campaign, but I enjoyed the photography, the music and the tension building towards the end.
Links