Our first article for the Times Online was published today. It covers the essential techniques to conquer the hardest rated Sudoku in The Times and Sunday Times.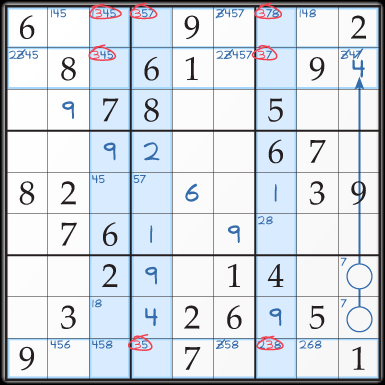 If you ever wanted to know how to solve a Super Fiendish, or if you want to know how you managed in the first place, check out the article and leave a comment.
Please feel free to leave your comments after the article.
Last updated on